Third-grade Children Found Smoking Marijuana
Courtesy of MCT Campus
By: Staff Writer Emanuele Calianno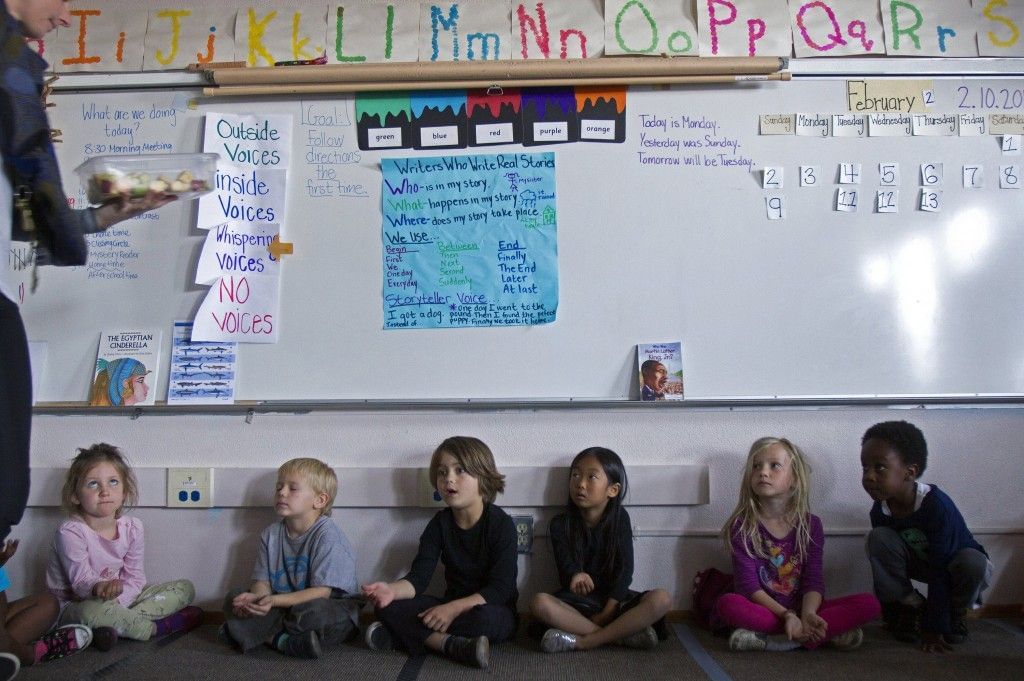 Residents of Central California town Sonora were left dumbfounded in recent weeks, over the report of local 3rd-graders found smoking marijuana.
Local police was alerted by the town's elementary school when three children, two eight-year-olds and a nine-year old, were caught in a bathroom holding their own smoking paraphernalia. The children were questioned by the authorities, and later released to their families.
The incident has come a complete shock to anyone who was interviewed, from parents and students to other local residents. Known as a quiet roadside stop for tourists on their way to Yosemite Park, this was hardly the place they thought of for something like this to happen.
Parents of the three children's classmates have voiced their concern, and are calling for an investigation to discover how the children were in possession of the drug. "I think they should be expelled, but I also think they should follow it further to where they found [the marijuana]," parent Linda Rodriguez said to KTXL-TV in Sacramento.
Local police will set investigations to find the answer to that question, and while the children are too young to face criminal charges, investigations could turn against the parents, who would be charged with contributing to the delinquency of a minor, whether by intent or neglect. Sonora Elementary's drug prevention teacher Sarah Sommarstrom backed this route, saying "[In] 3rd grade, you have to think the parents. Where are the parents in their lives, are the kids going home alone after school and for how long, and are the parents using?
The local Superintendent has refused to comment on situation, but any disciplinary action will have to follow California's Education Code, which states that the third graders may be suspended or even expelled.